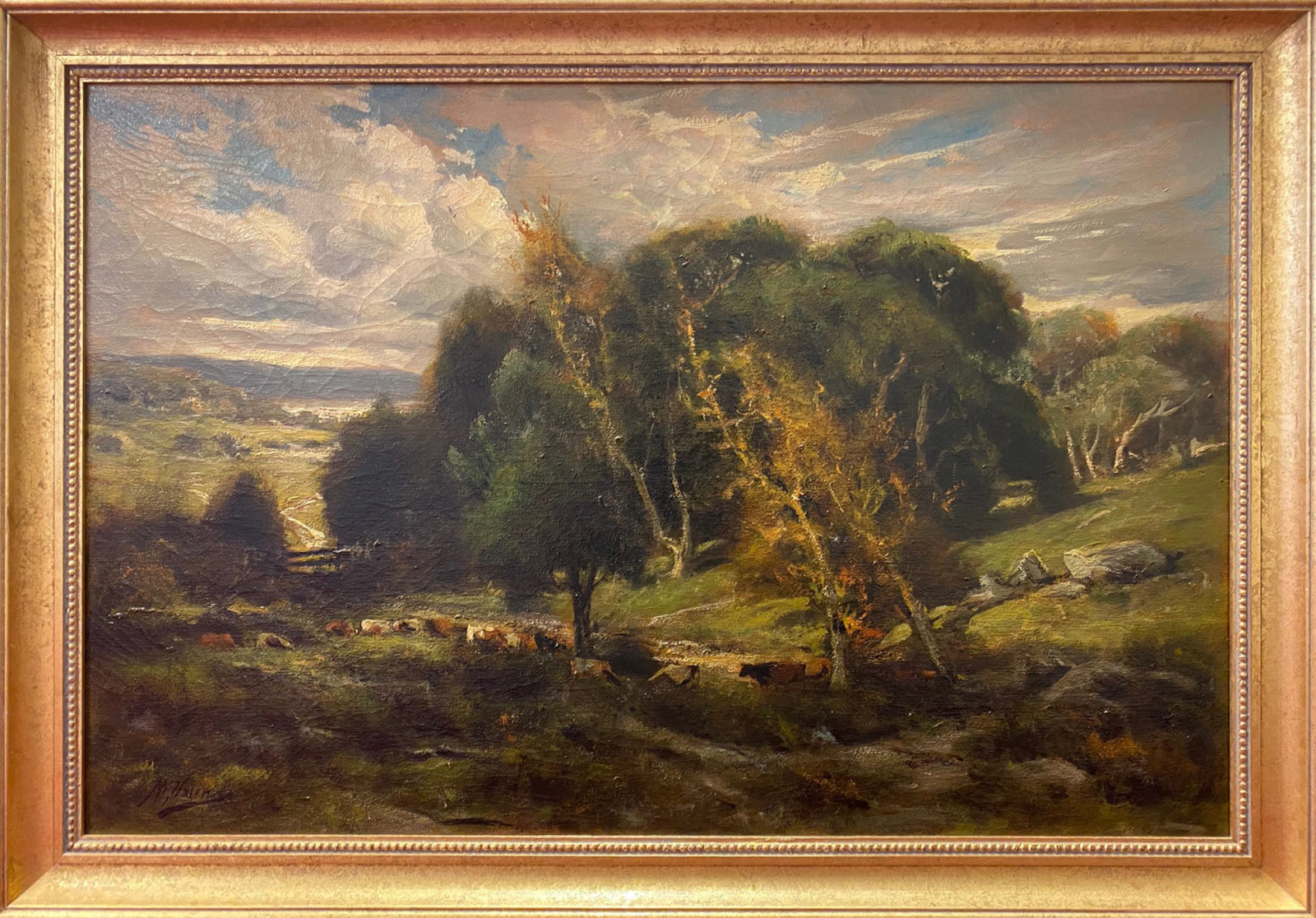 Main Gallery
Recent Acquisition Highlights
2016 - 2021
March 6 - May 2, 2021
---
Marin County museums may now reopen at 25% capacity and we at Bolinas Museum are excited to see you again! With the limited capacity, we're only opening the main gallery to four visitors at a time, but we are delighted to take this opportunity to present an exhibition of selected artworks by coastal Marin artists and historical items acquired for the museum's permanent collections in the last few years.
The exhibition ranges from historical objects to contemporary art with many surprises in between. Take a first look at lush historic landscape paintings by Thaddeus Welch and Manuel Valencia and enjoy sculptures, paintings, and prints by beloved local artists Wheatley Allen, Peter Boiger, Mardi Wood, Michael Sell, Ken Botto, Shelia Bryant, Jack Fulton, Russell Chatham, Mayumi Oda, and many more! 
Marvel at historic items such as a horse-drawn stage driver's pair of embroidered deerskin gloves dating to the 1800s, a milk bottle from the Francisco dairy–now the Peace Barn, old family photo albums, a Marconi telegraph key from the early days of wireless communications, and so much more!  All form the broad spectrum of art and historic items that Bolinas Museum collects, preserves, and shares with you.