Programs & Events
June
Virtual Event
Thu. June 4, 12:00 pm - 1:00 pm
Sliding scale donations benefit Bolinas Museum and PRNSA
Does Earth have a memory? (… and if it does, what does it remember?) How do we make sense of a story extending 4.5 billion years into the past? And what events in that long history have left their marks most indelibly on the planet we call home. Please join us in a fun and engaging introduction to ... Learn More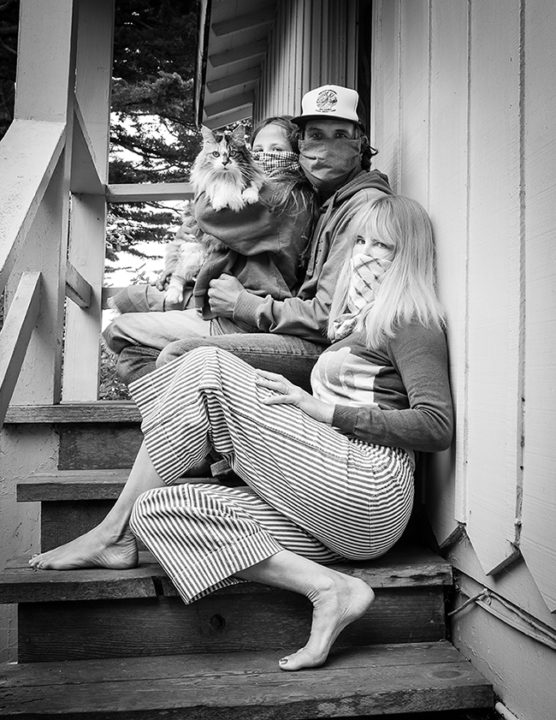 Community Project
Sun. June 21
Photos will be taken between May 15 - June 21. (ignore calendar button) See Ways to Participate Below
Despite our separation, our community remains robust, Together Alone. To document this strange and complex moment in history as we shelter-in-place, Bolinas Museum is partnering with local professional photographers to take black & white portraits of the Bolinas community. Everyone sheltering-in-place in Bolinas is invited to participate.
Many households have welcomed home their college-age children ... Learn More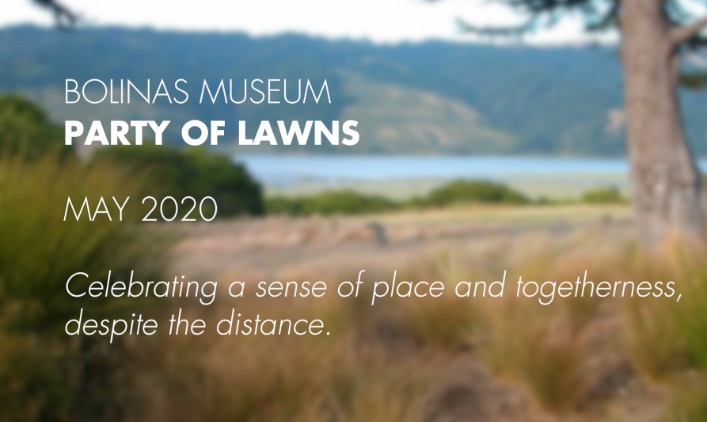 Special Event
Tue. June 30, 9:00 am - 11:00 pm
Free / Join us!
Celebrating a sense of place and togetherness, despite the distance!
As we practice safe distancing and sheltering at home, the popular Annual Benefit Lawn Party over Memorial Day Weekend was cancelled. Rather than gathering on a local lawn with good food, good drink, and good music to share in the beauty and bounty of ... Learn More
Highlights: Past Programs & Events